21. Night song
See/Hear/Download: Score(PDF) MIDI (13 KB) MP3 (3.5 MB) Sibelius5 (46 KB) MusicXML (486 KB)
Text: Peter Bird, 2013:

NIGHT SONG
Paunsagunt, Kaibab, and Kaiparowits
walk under the stars.

Pinyon, ponderosa, and bristlecone
whisper the wind.

Kanab and Nankoweap
flow on through the night.

Shinumo. Tokawana. Shinumo.

Star.


Musicians: SATB chorus and one drum.
Length: 3:45
Program notes: This style of this song is inspired by both Native American and African choral traditions. The Paiute place-names in the text fix it in the lonely lands north of the Grand Canyon: the High Plateaus around the Arizona-Utah border. (Paunsagunt, Kaibab, & Kaiparowits are the great plateaus which frame the country; Kanab & Nankoweap are two permanent creeks which supported small Indian villages.) This song expresses the joy of togetherness on a starry night with gentle breezes in the pines and perhaps a far-off sound of running water.
Performance suggestions: This is a shingled part-song consisting of repeated 4-bar phrases of 5/4. The diatonic pitches are easy to read, and the only challenge is to count correctly until this meter becomes natural. As each voice part has only 4 or 5 distinct phrases (totalling 16 or 20 distinct bars), it is not hard to memorize. It could serve well as a concert-closer (or encore number) in an evening concert.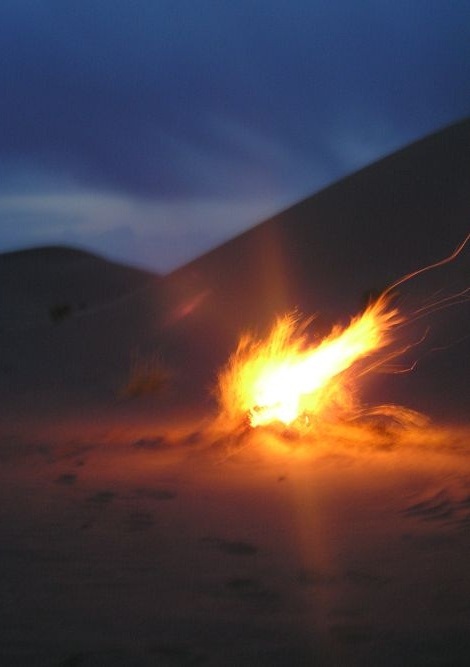 desert landscape with fire, Iran
Bertil Videt, 2004
WikiMedia Commons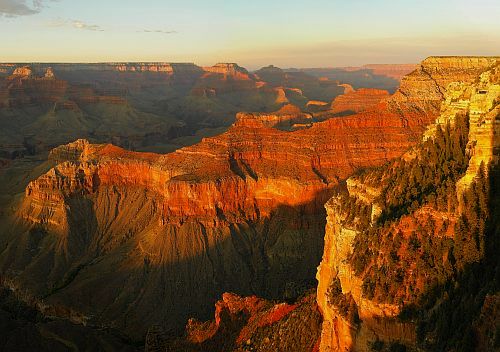 sunset from Yavapai Point, Grand Canyon, Arizona
Tobias Alt, 2007
WikiMedia Commons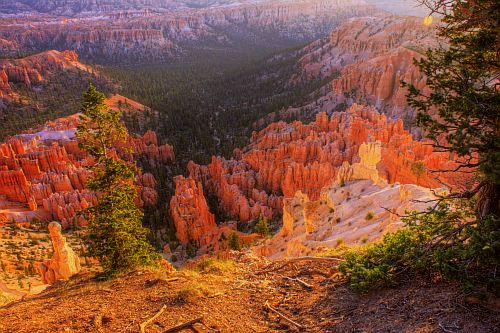 Bryce Canyon, Utah
Peter Bird, 2012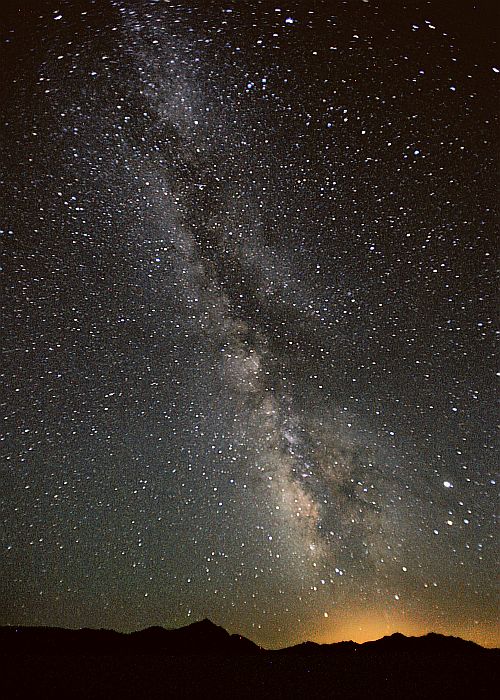 Milky Way from Black Rock Desert, Nevada
Steve Jurvetson, 2007
WikiMedia Commons